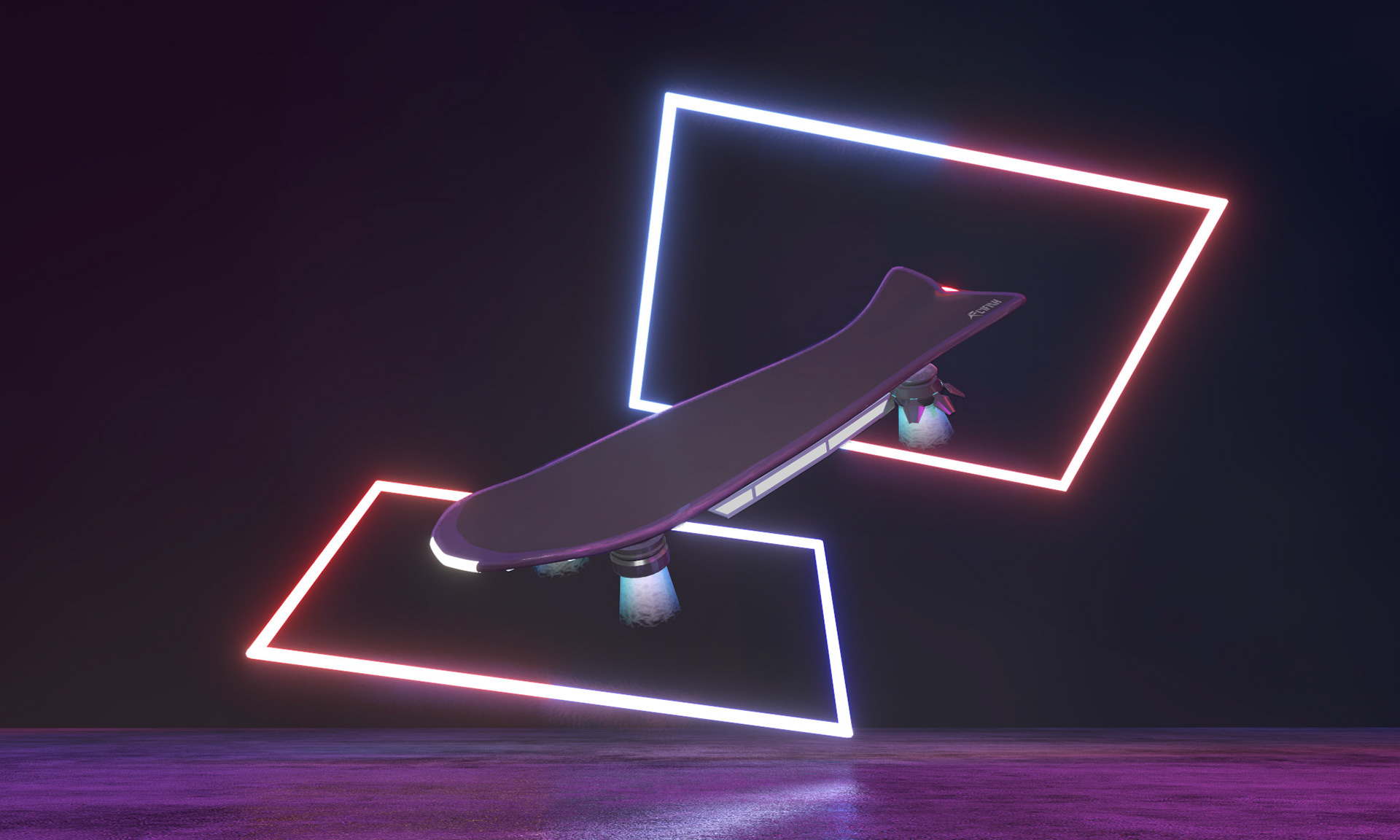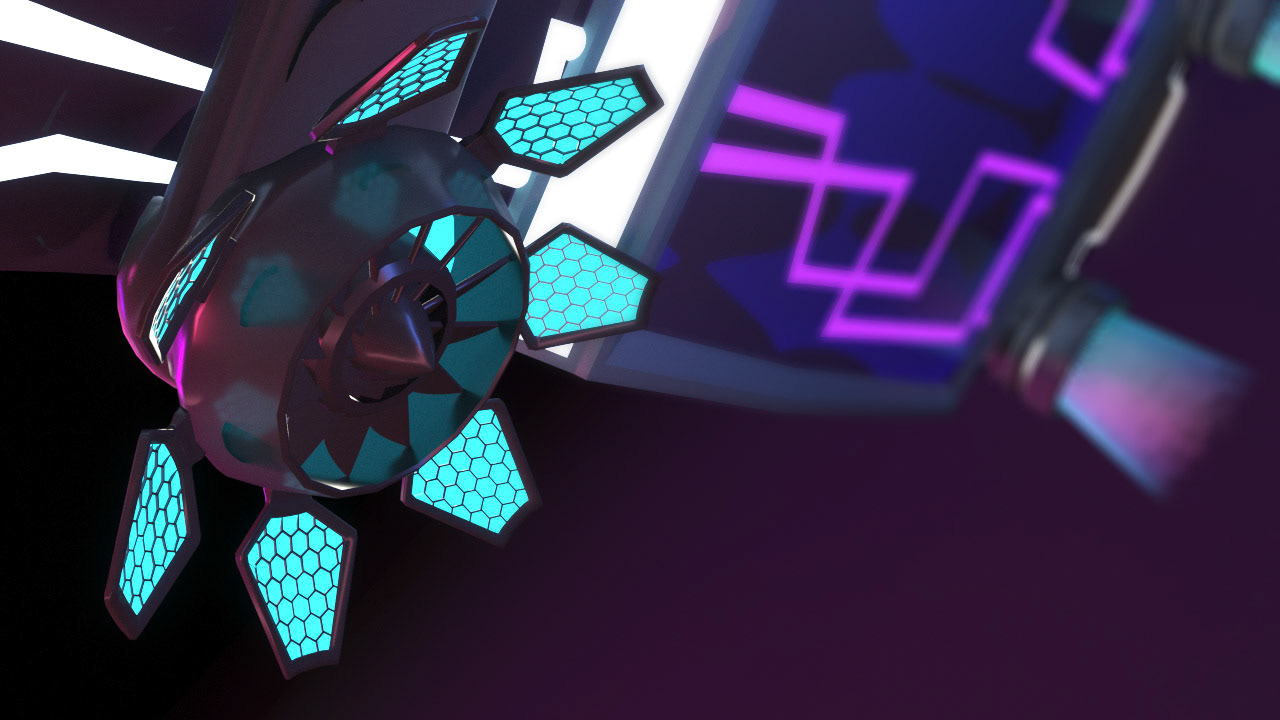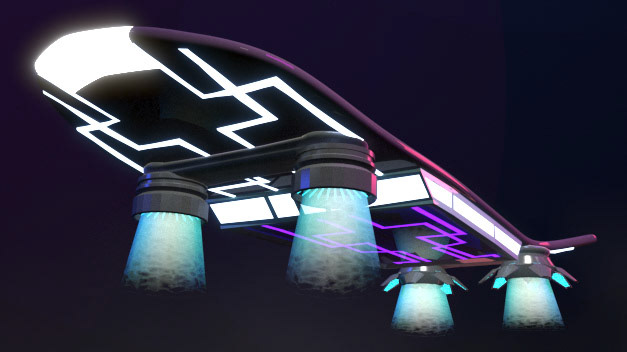 This were a group project were we together have the freedom to invent a product and advertising the concept of the product.
We were inspired by hoverboard from "back to the future" and the cyberpunk theme from "Tron" and wanted to create a mix of retro fish-board with futuristic cyberpunk feelings.
In this project i wanted to experiment mainly with the neon light in 3Ds max. 
All the modelling for this product were made by me as well as the rendering, lighting, compositing and the texture for these images.
Used Programs: 
3Ds Max, Vray, Adobe Photoshop.