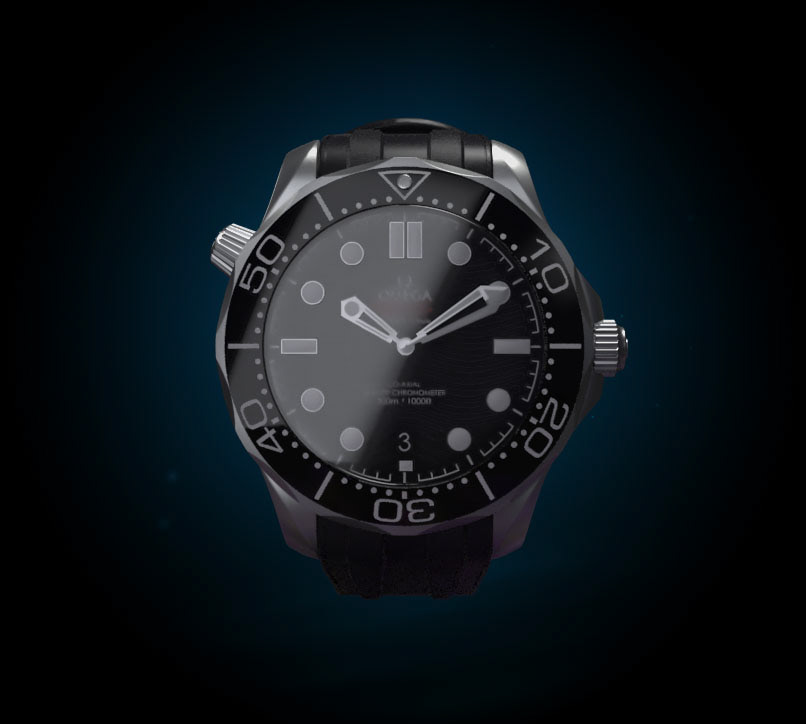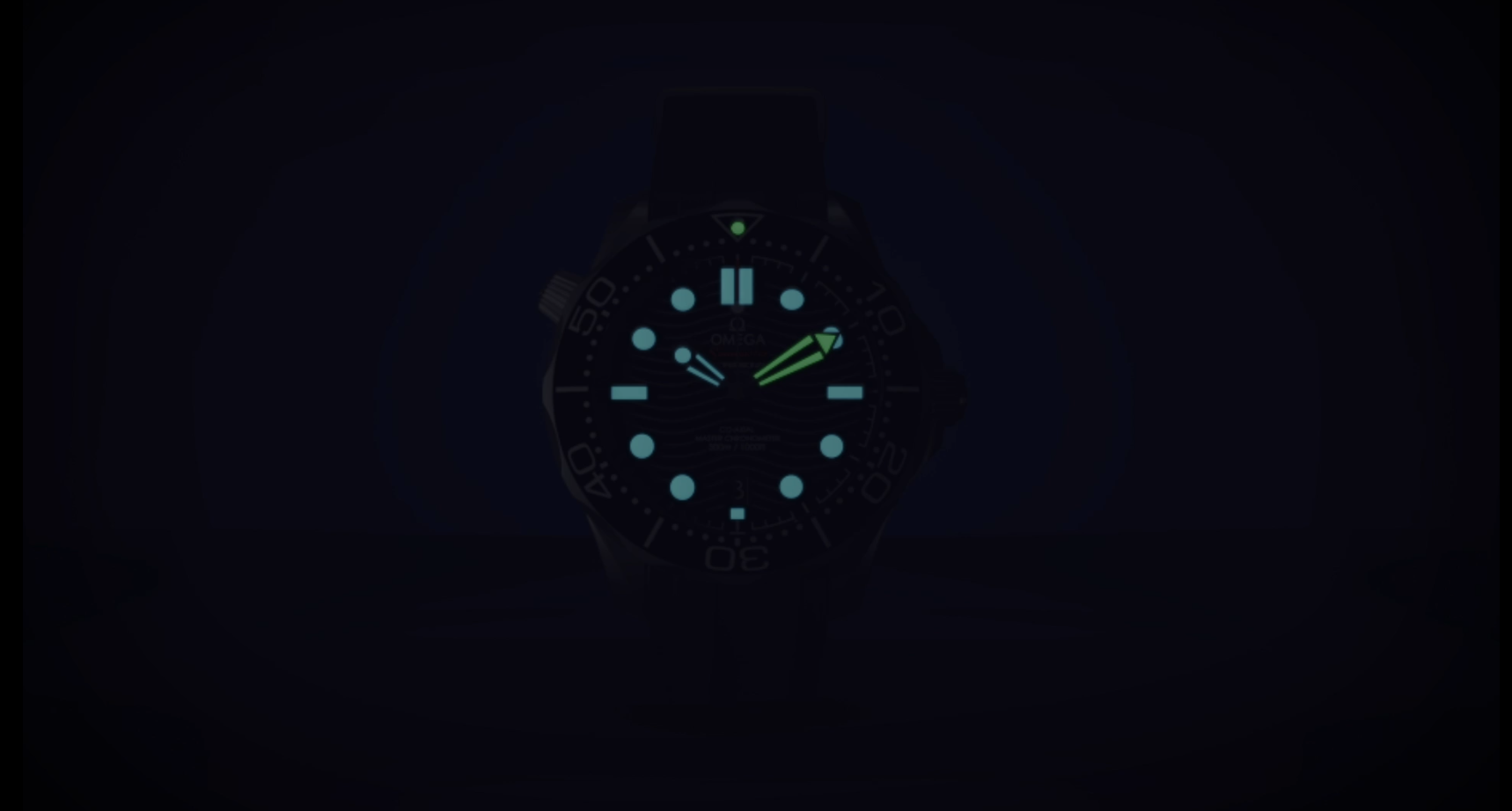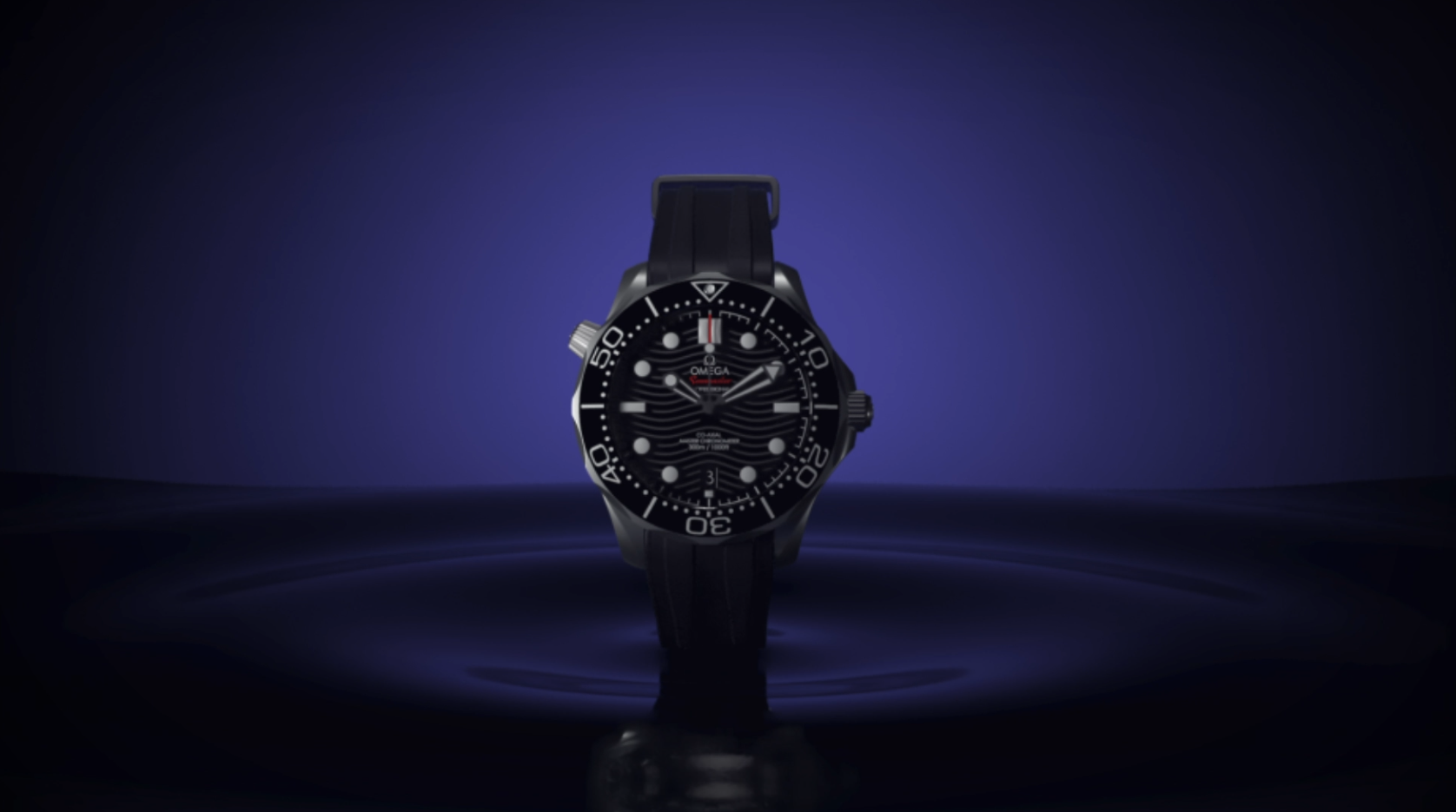 This is a tech-visualisation project,  the goal is to create a technical view of the product and make a realistic visualisation. Also to lean the pipeline from converting the CAD-modell to retouching and create a presentable final output. 
For this project I choose to create a story for the OMEGA Seamaster through some effect simulation, lighting and texture. I wanted to create a feeling with color and sound to a deep water which is one of the importance quality for this product. 
This modell is downloaded from GrabCAD.com made by Boo Jiang.
Used Programs

: 
Fusion 360, MOI, Blender, Substance Painter, 3Ds Max, Vray, Tyflow, Adobe After Effects.