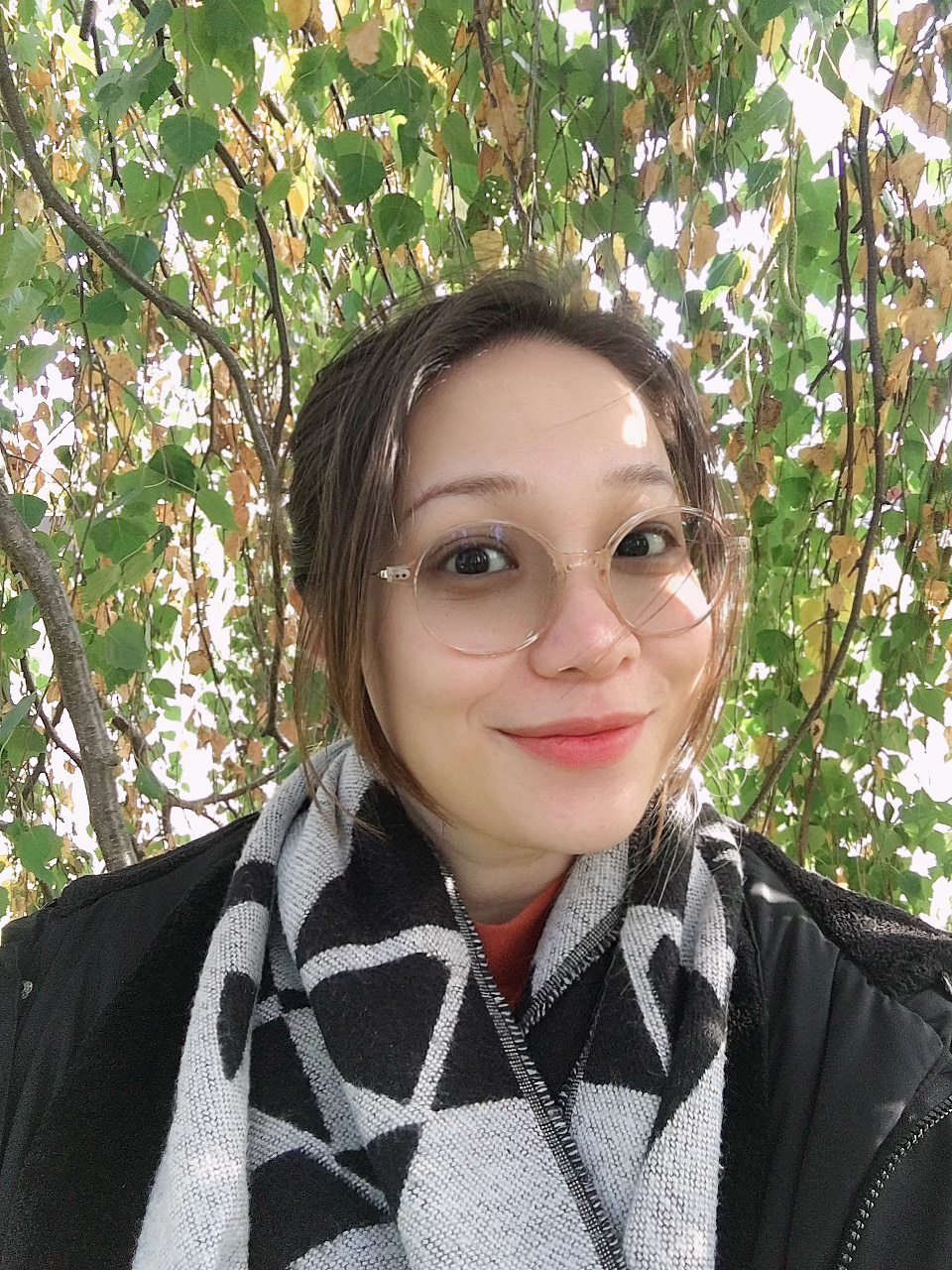 Hi!  Welcome to my portfolio. 
I hope you found something you like and inspired by my work. 
My name is Ned Supakarn Phatcharasophon, currently living in Hisingen, Gothenburg. 
I'm a passionate 3D creator, currently studying Computer Graphics Design at Yrgo in Gothenburg. During education we got opportunities to learn and produce some product-visualisation, animation for media and commercial. I'm so happy to have found a home in the 3D world, a fast growing fascinating branch with fantastic tools and opportunities. 
I started this path when I studied architecture & interior visualisation at Campus i12 in Eksjö.  Since that my interest in 3D, design, technic, animation and VR just keep growing more as well as my skills. My biggest interests is to be able to create an attractive visual products to fits the market and the costumers. 
I have done my internship and worked as a 3D visualisation in an interior consult company in Bangkok, Thailand and in a furniture company in Lammhult, Sweden. 
If you need a 3D artist, product visualisation, interiorvisualizer or graphic designer or just want to know more please don't hesitate to contact me.