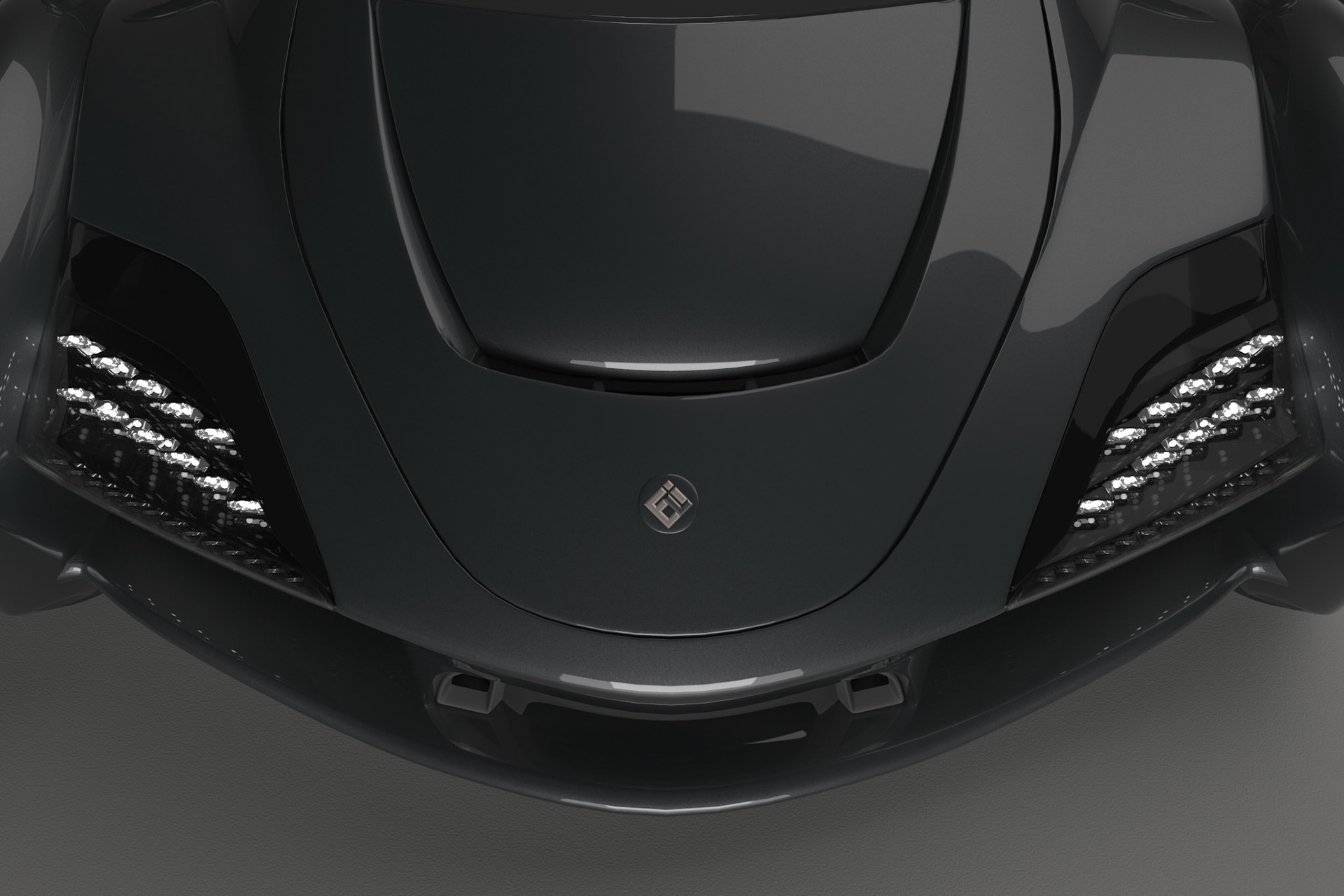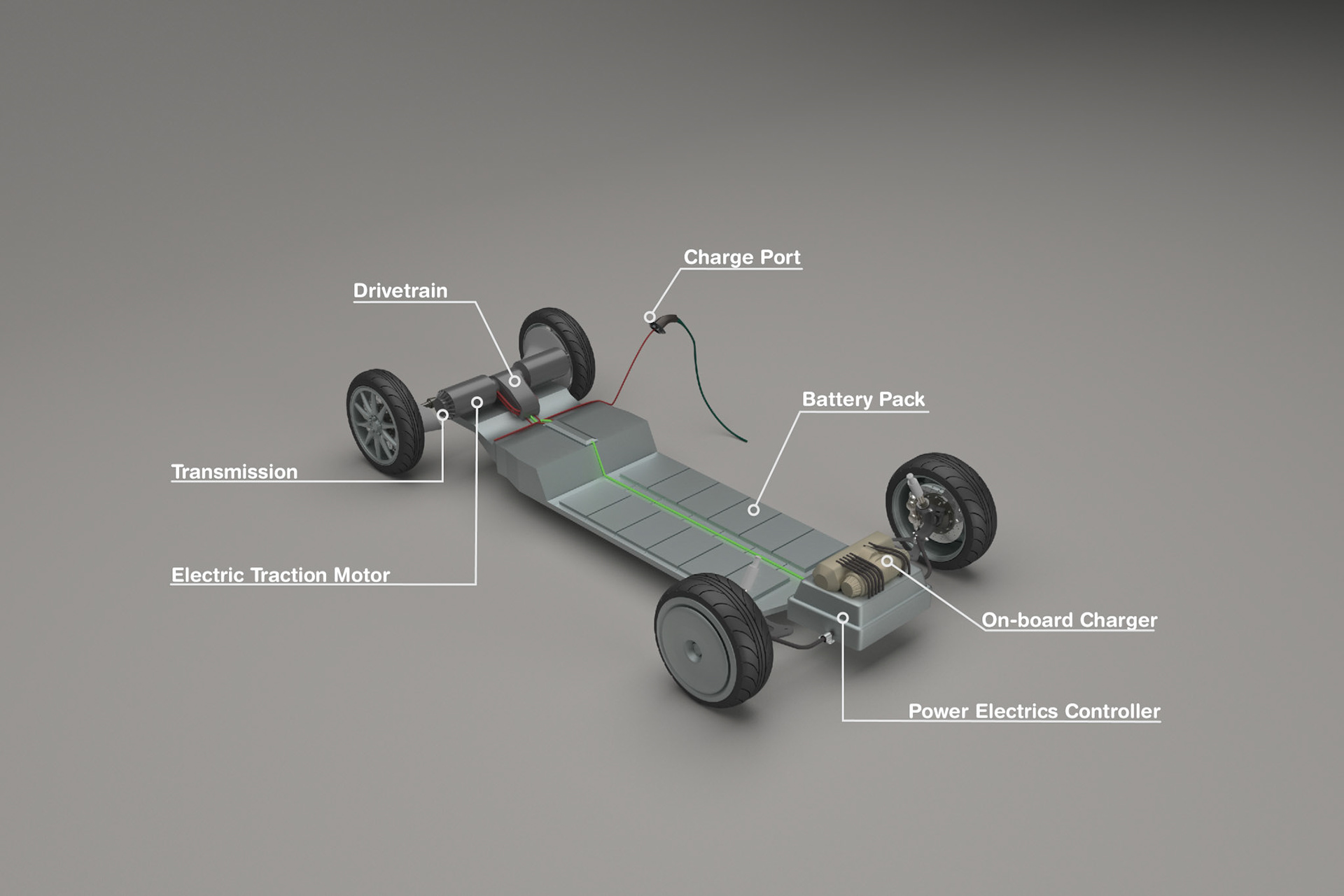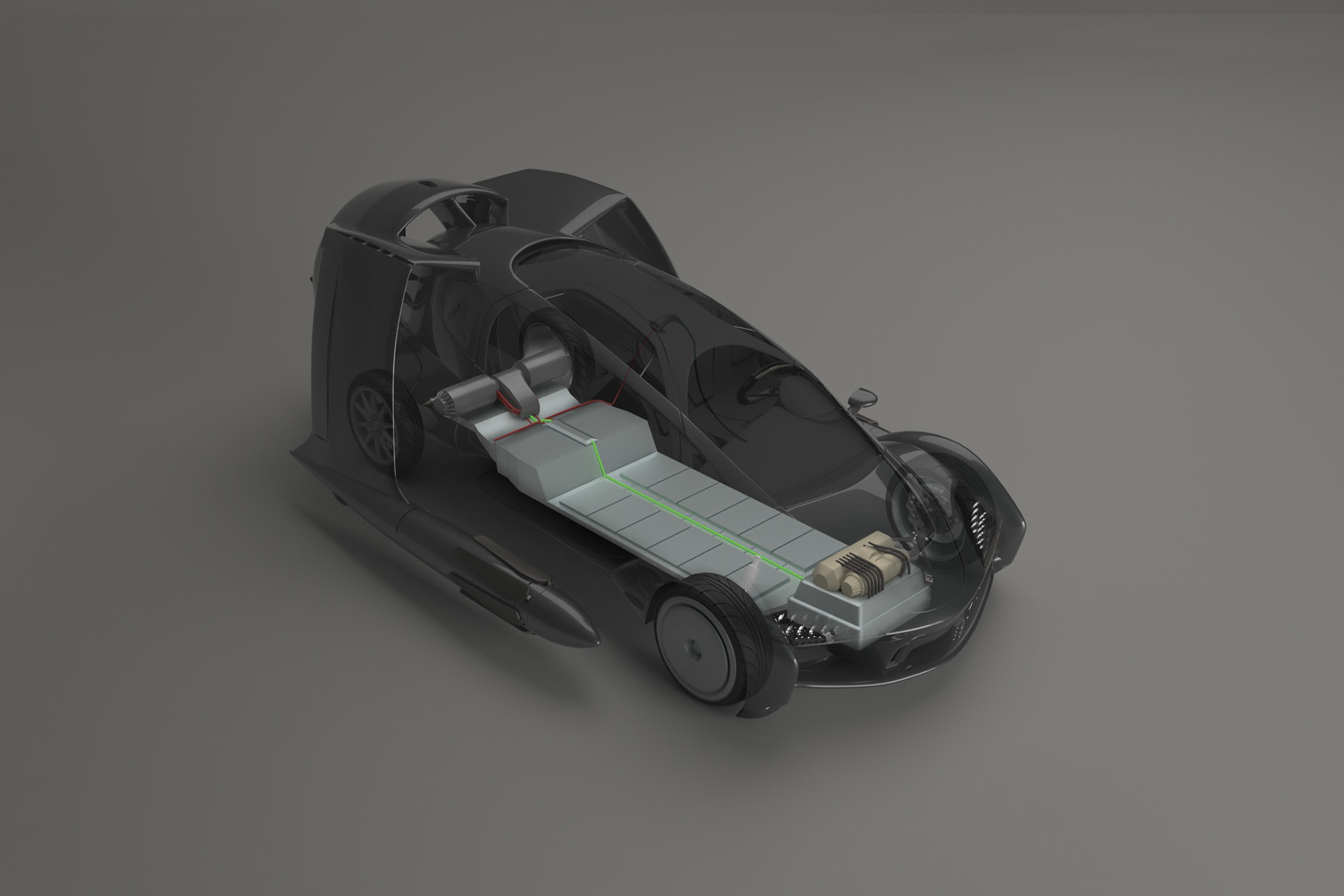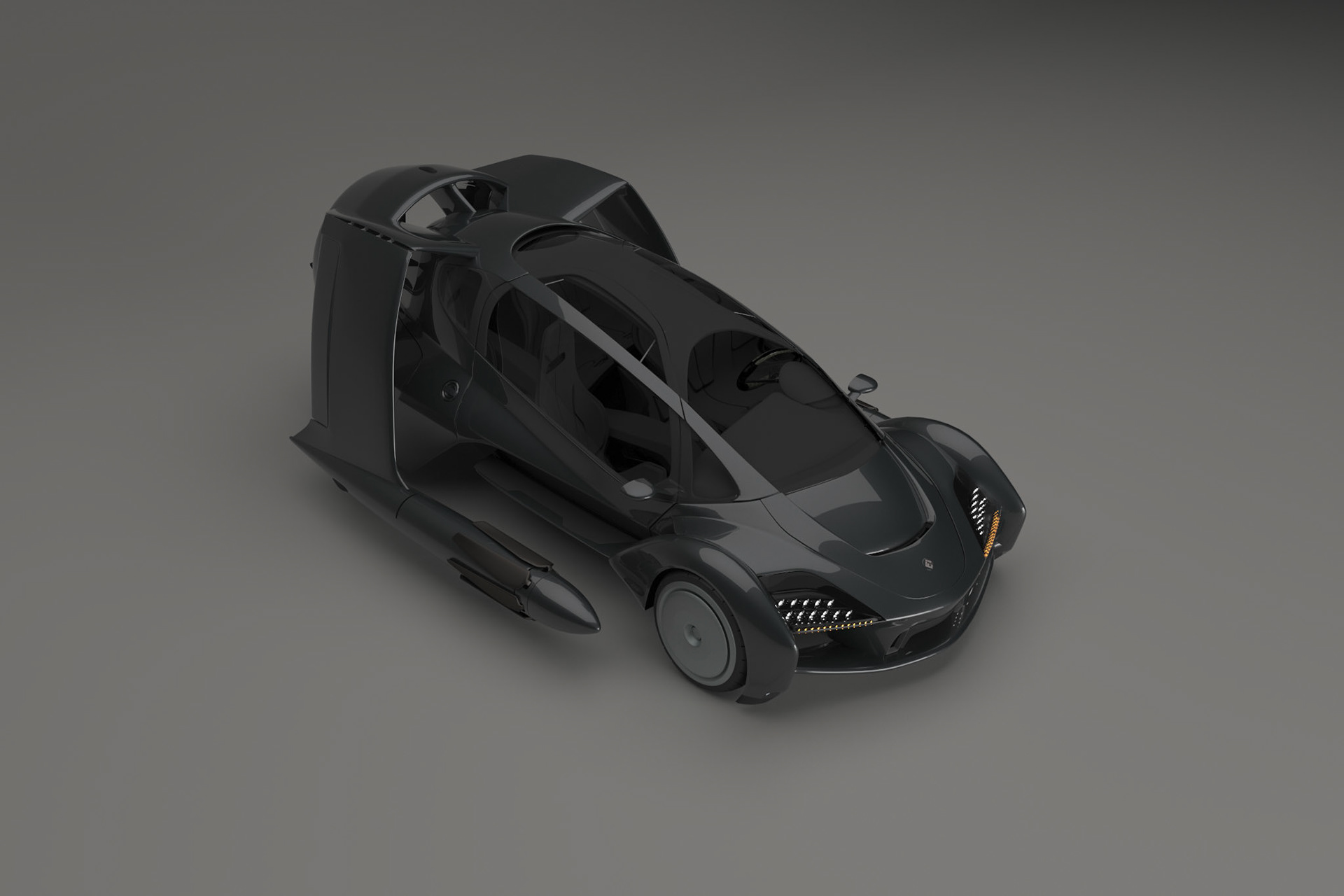 This was a group project together with the web-developer class. 
The goal was to create a landing page for a new lancing car - The Electric.
Our task were to produce 3D image with some explanations for the technical details and together helps to create an attractive wep-page for the marketing purpose. 
We also created a watch and extra car-key for the user, available to collect on the website. 
All the images showed here were made by me. 
Used Programs: 
3Ds Max, Vray, Adobe Photo shop & Indesign